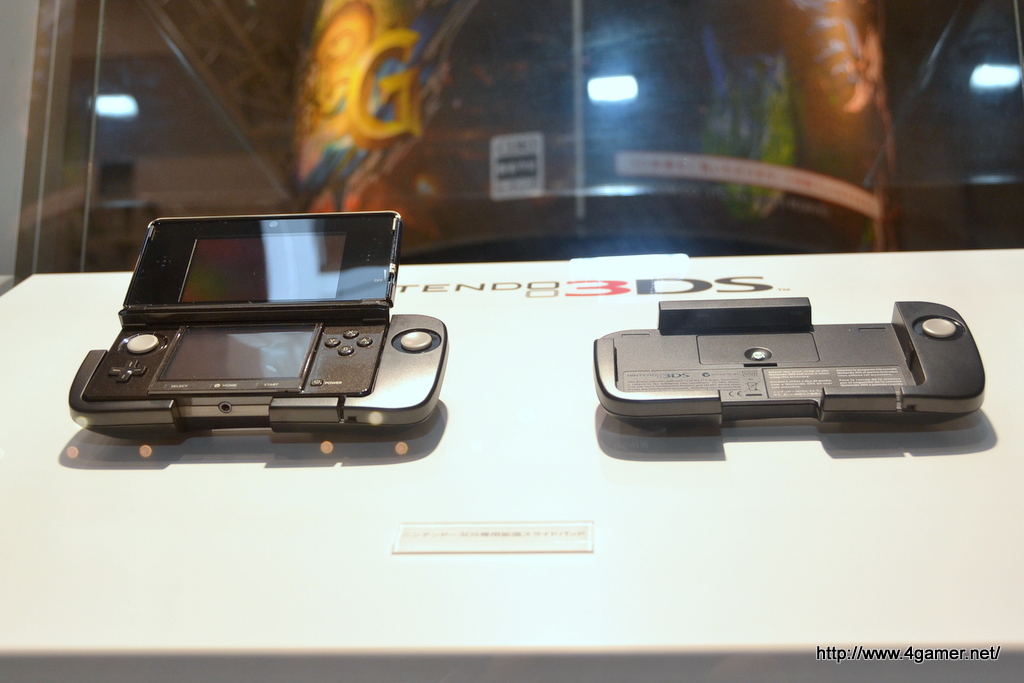 Looking Spiffy.
Some new
pictures
coming from
Nintendo Everything
have come out of this add-on. I gotta say that I actually like it. It looks like it will add a nice grip and it is made by Nintendo so it will feel good and not like some cheap 3rd party peripheral. Read after the Jump to see more pictures.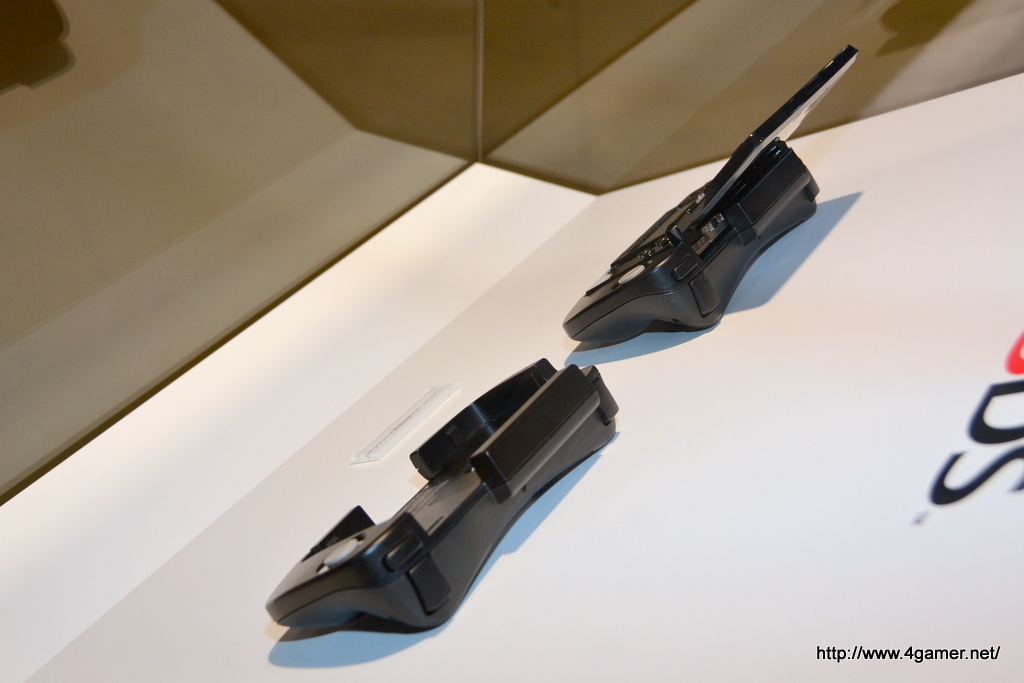 Looking like Nintendo's getting a grip on things.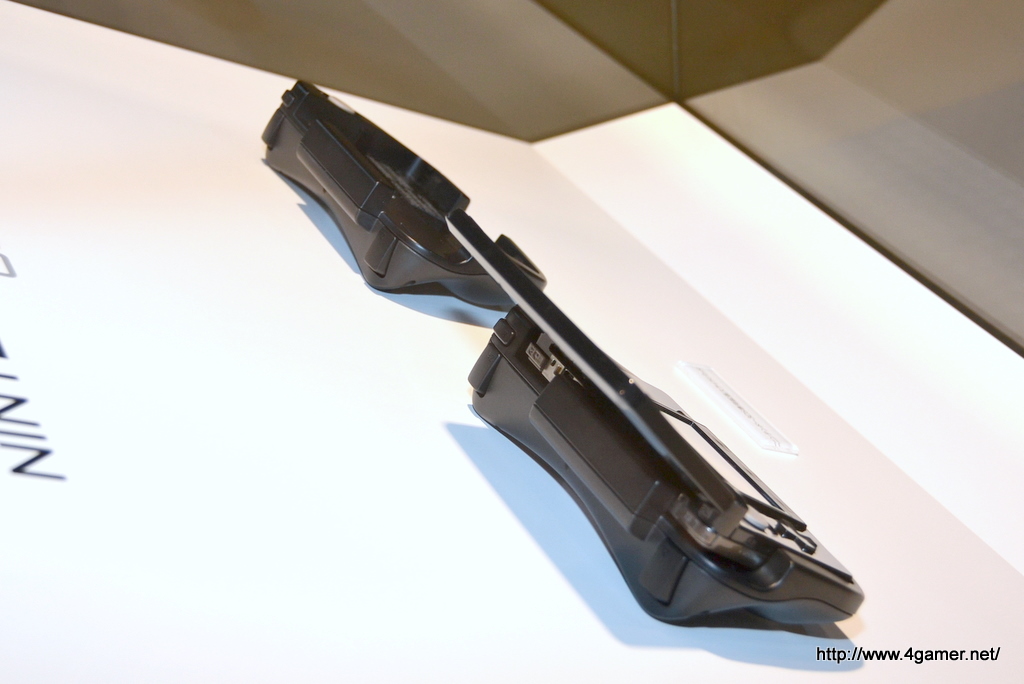 No it is not like those.