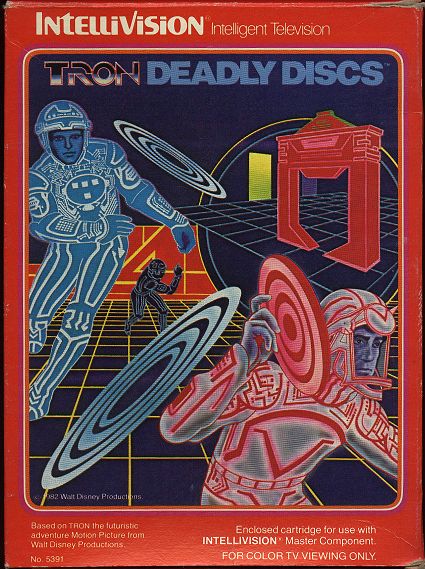 There were many Tron games released in the 80s. To see a commercial of some of them read after the break.
Here is a great old commercial for the Tron video games on the Atari 2600 and the Intellivision:
If I could track down copies of these games, and the systems they were on I would definitely play them.